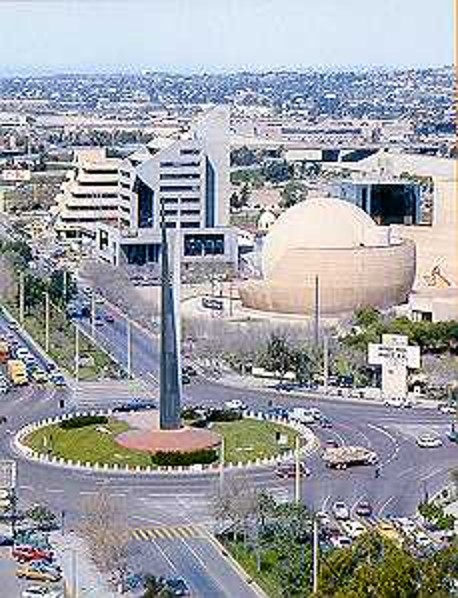 Seen above is the Tijuana Cultural Center, 'CECUT'. A side of Tijuana most tourists and visitors don't get to! Modern art, buildings, architecture, restaurants, hotels and shopping can be found in this area known as 'Zona Rio.
for a full screen version of this slideshow CLICK HERE
Tijuana, Baja California, MEXICO is on the last northwest corner of Mexico, and south of the border of San Diego, California and the southwest corner of the U.S.A., and goes out to the shores of the Pacific Ocean. Tijuana is an easy daytrip away from the USA from San Diego, California, and has a great variety of attractions to offer from shopping to dining to nightlife! This page has information for a calendar of events, attractions, restaurants, hotels, shopping and transportation in Tijuana.