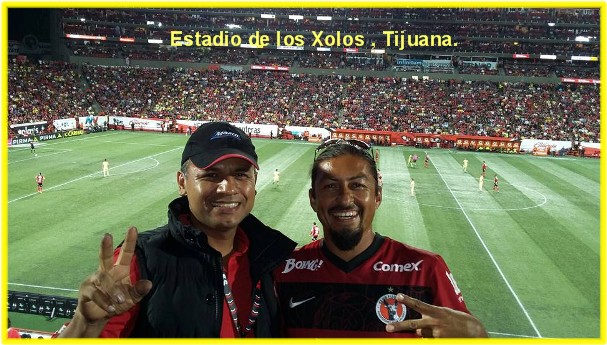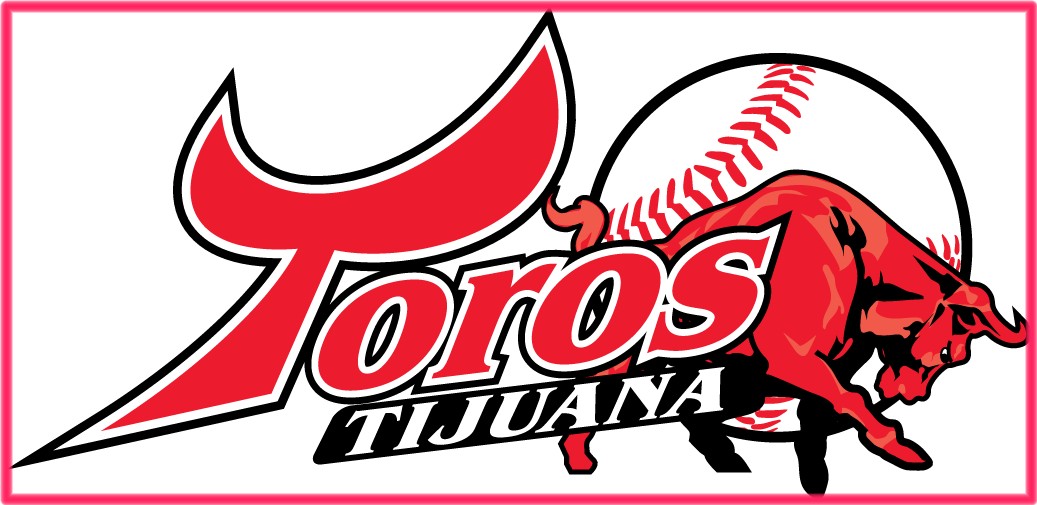 Tijuana can offer a number of sports events and venues! From viewing professional teams, to participating in an event or sport. From Futbol *( soccer) to Baseball, Boxing, Golf, Running, Greyhound Racing, Bullfights, there is a variety to choose from!
There is also Sports Betting in Tijuana, where you can wager on teams or events!
Tijuana, Baja California, MEXICO is on the last northwest corner of Mexico, and south of the border of San Diego, California and the southwest corner of the U.S.A., and goes out to the shores of the Pacific Ocean. Tijuana is an easy daytrip away from the USA from San Diego, California, and has a great variety of attractions to offer from shopping to dining to nightlife! This page has information for a calendar of events, attractions, restaurants, hotels, shopping and transportation in Tijuana.